We are now able to carry out diagnostic checks on your car's Engine Management System.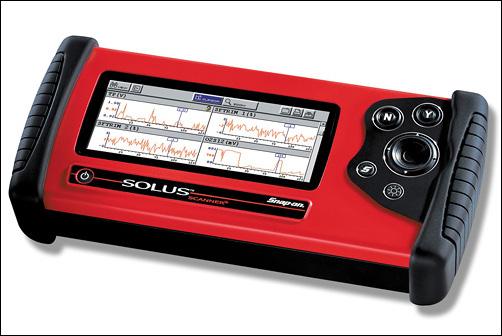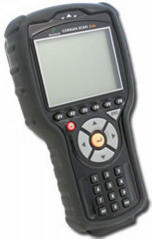 All Asian, European and US cars, from approximately 1994 onwards, can be diagnosed, using our Snap-On Solus Scanner or Newtech Carman Scan Lite Diagnostic Tools.
A Diagnostic Check on your car is available for £39.95(£33.29 + VAT), and usually takes about 30 minutes.
To book your diagnostic check, call our sales team on (01609) 780155.